EPS offer an inhouse profile cutter making service, operated using the latest in CNC machining, laser measuring all operated by highly experienced technicians with decades of experience working with and manufacturing cutters. Ensuring you have an accurate cutter every time.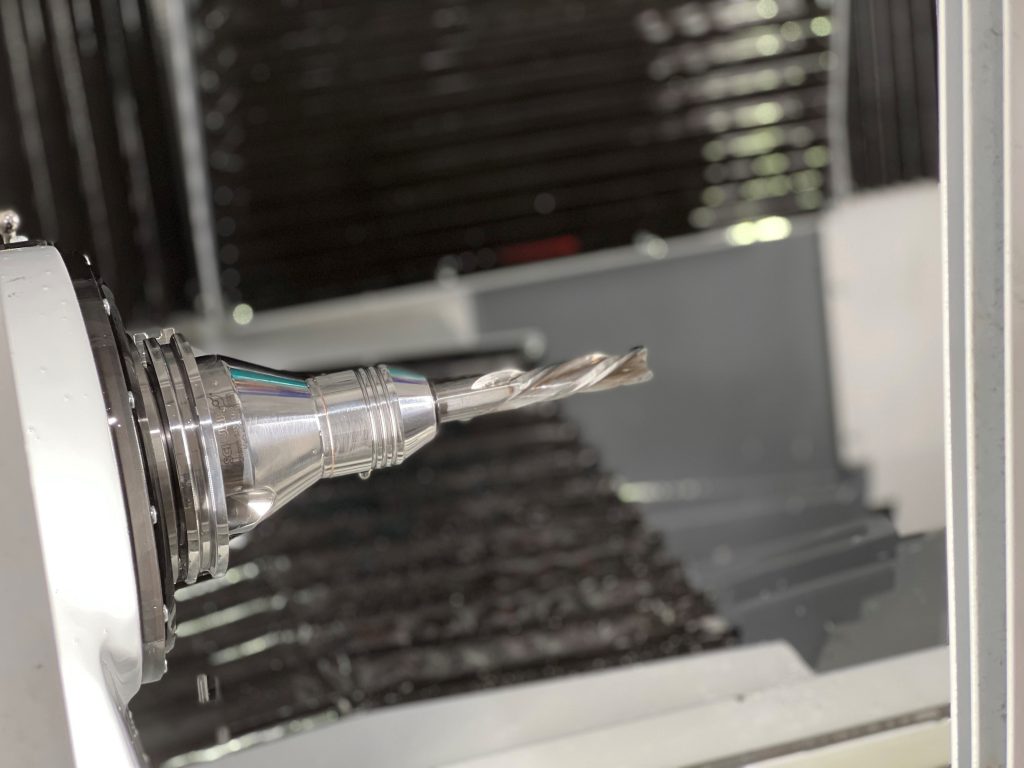 Offering production services alongside our usual sharpening and servicing facilities, means we are best suited to advise you on how to get the finished product you want. Whether you're creating windows, skirting or any other profile, we can help you achieve the profile you require. With fast turn around times, we can produce cutters from a wood sample, a drawing or a cutter you already have, call our team today to discuss your requirements.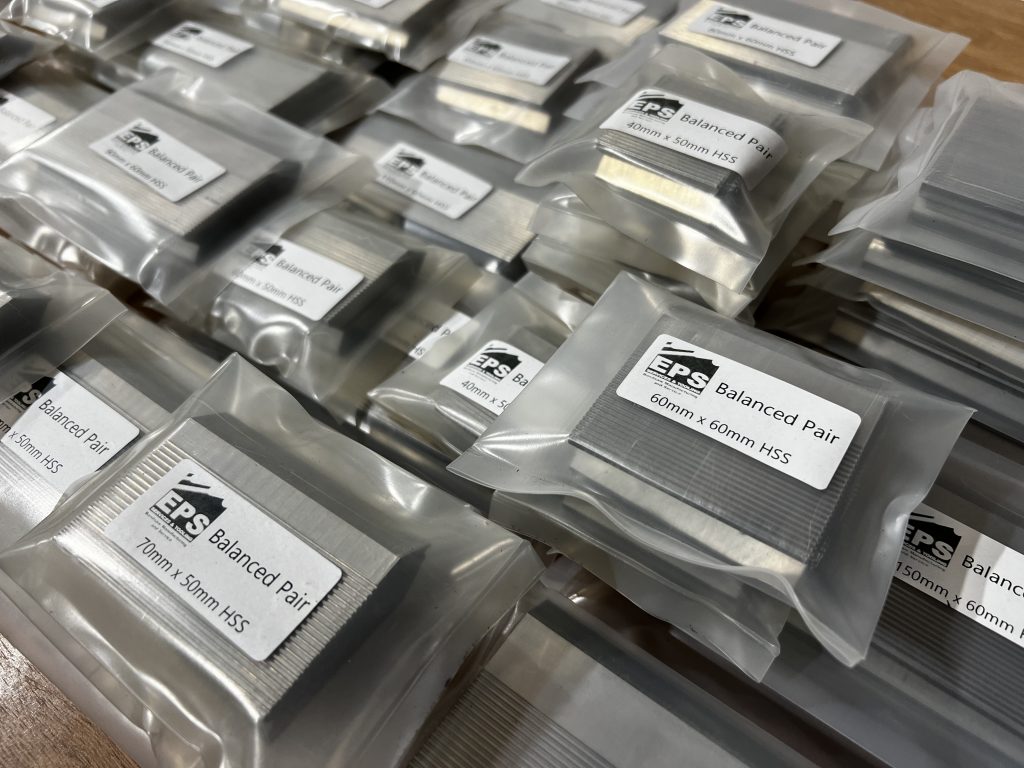 We are pleased to introduce our own range serrated cutters. Bringing the cutting and balancing in house means we are in full control of the quality of blade you are using. Matched and balanced to +/- 0.2g, you can have complete confidence in having a quality pair of balanced cutters every time. These cutters can be supplied as blanks, in various widths and depths, for your own profiling or can be profiled for you, ready to be put on your moulder.