Schneeberger CNC Arrives at Essex Service Centre
EPS Services and Tooling Ltd are pleased to announce our latest investment in a new "SCHNEEBERGER ARIES NGP+ 5 Axis CNC GRINDING MACHINE". Built and designed to a high specification, supported with Qg1 CAD/CAM software package specially developed by Schneeberger that includes optimum ergonomics and efficiency with 3D simulation.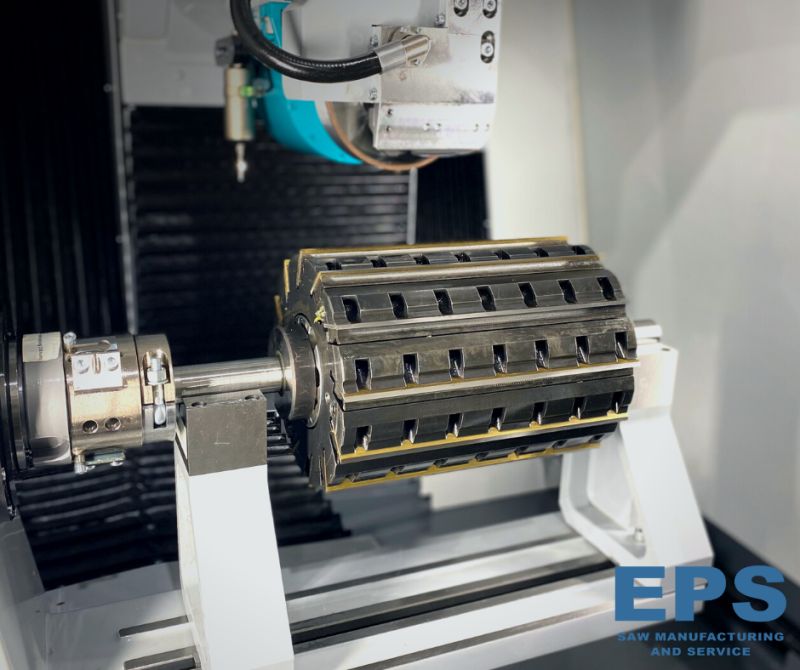 This technology enables EPS to achieve a high precision grind on HSS and TCT profile hydro cutter tooling as well as all types of planer heads up to a diameter of 350mm and 330mm in length.
For further information, please contact your local service centre below:
Somerset: 01984 623 204
Fife: 01592 654 990
Essex: 01245 890 221