Team Player of the Month – May 2023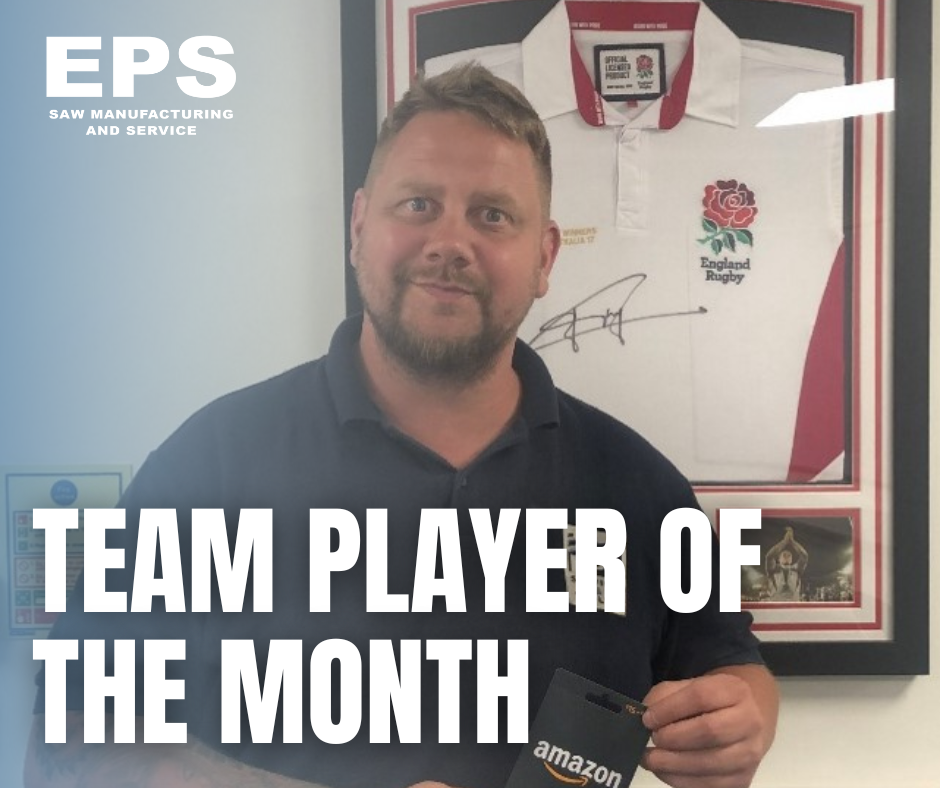 We are pleased to announce that Leigh Milton-Fyfe has been chosen as May`s employee of the month.
Leigh continuously supports the business on a daily basis and goes the extra mile in his role to help the team achieve its monthly targets. May was an especially difficult month from a sales point of view and without Leighs support, the business would not have achieved the figure it did. Leigh also effortlessly covered his colleague Wills work during the month of May.
Congratulations Leigh on being team player of the month award for May 2023.