Team Player of the Month – January 2023
This months Team player of the month award goes to Rosa. Rosa was nominated by a number of the team for various reasons.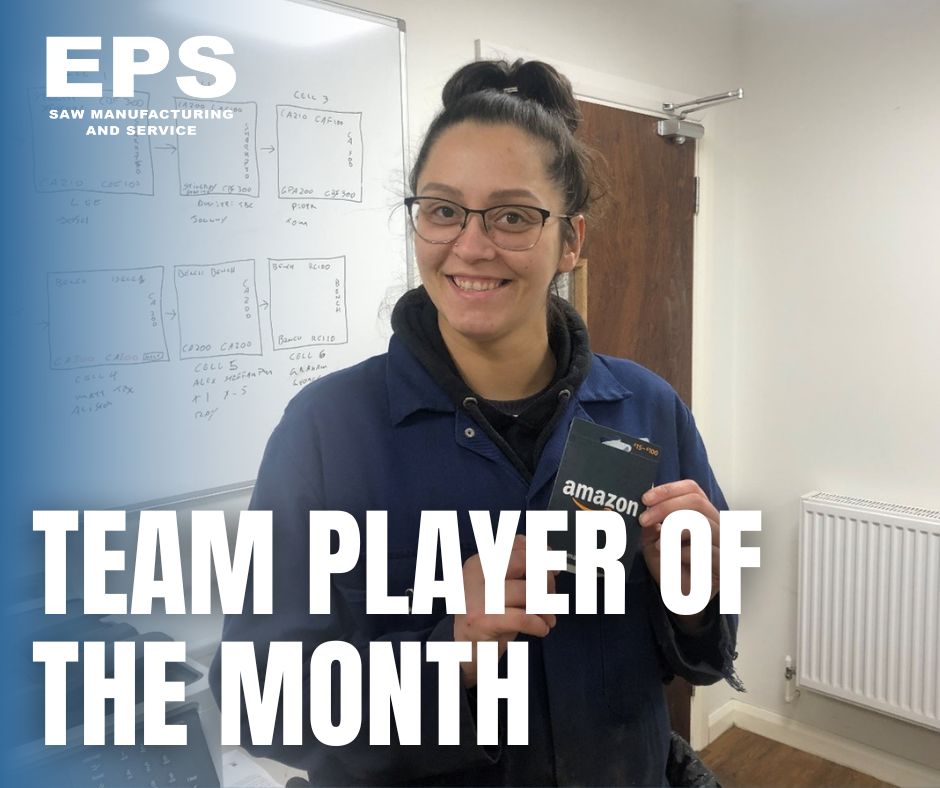 Rosa has only been with us a few months, but has learnt a lot in a short space of time. Rosa has also been helping us out with deliveries whilst covering holidays. Rosa is very quickly growing as a great asset to the team and always has a smile on her face.
Congratulations Rosa.