Gerrymet join EPS to provide a National Saw Service Solution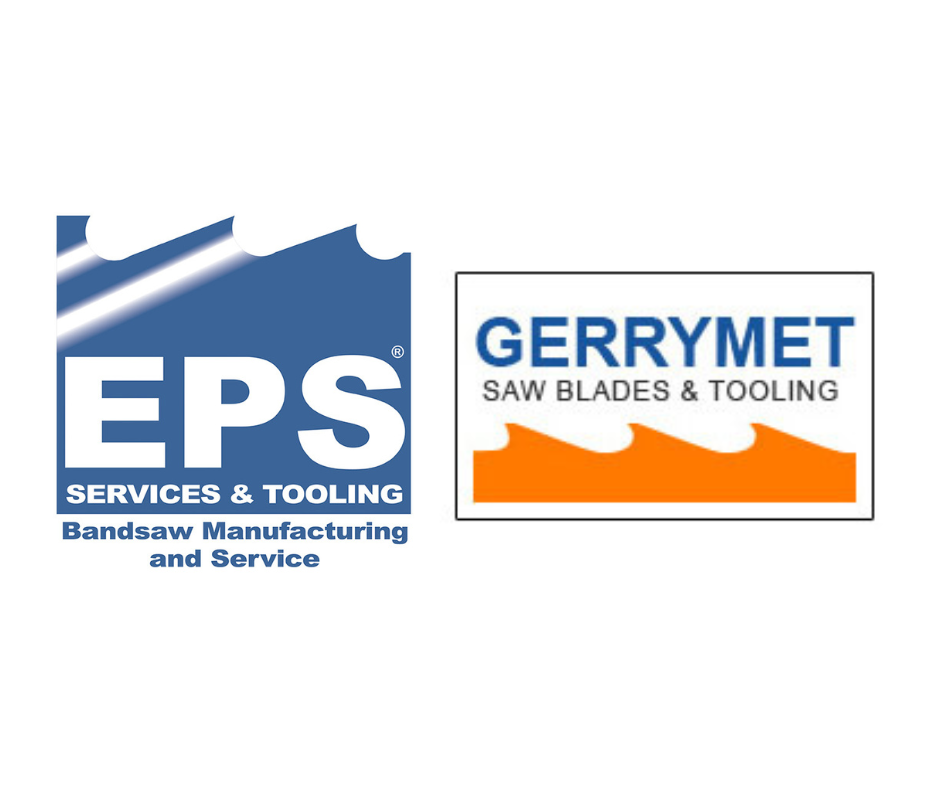 EPS have been providing bandsaws and associated servicing to the UK timber industry since 1983. Over recent years EPS has been carefully expanding to cover more of the UK, with sites now in Somerset, Fife and Essex.  However EPS have recently announced that Gerrymet Limited are joining the Saw Services Group so that between them they can now provide a national service solution in the UK.
Pictured; Nick Palmer (MD) with Sharon Wood and Tim Willis from Gerrymet Ltd
Gerrymet have built a name for themselves throughout the Midlands for supplying bandsaws, circular saws and associated woodworking tooling for over 40 years. Nick Palmer, Managing Director of EPS said ' With Gerrymet offering a similar service as EPS, but in a different part of the country, this was a logical inclusion in our future'.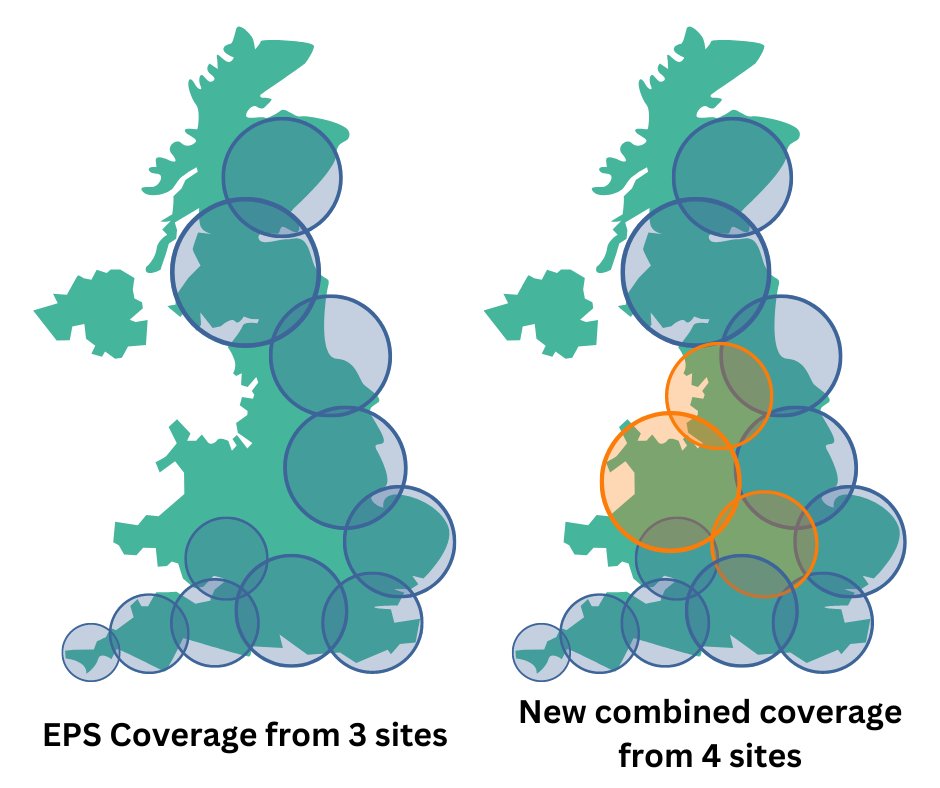 'Welcoming Gerrymet into the EPS group means that we will now be servicing nearly 4,000 wide bandsaws a month, from all parts of the United Kingdom. Our personal collection and pick up service will now cover nearly the whole of mainland UK from the 4 service centres'